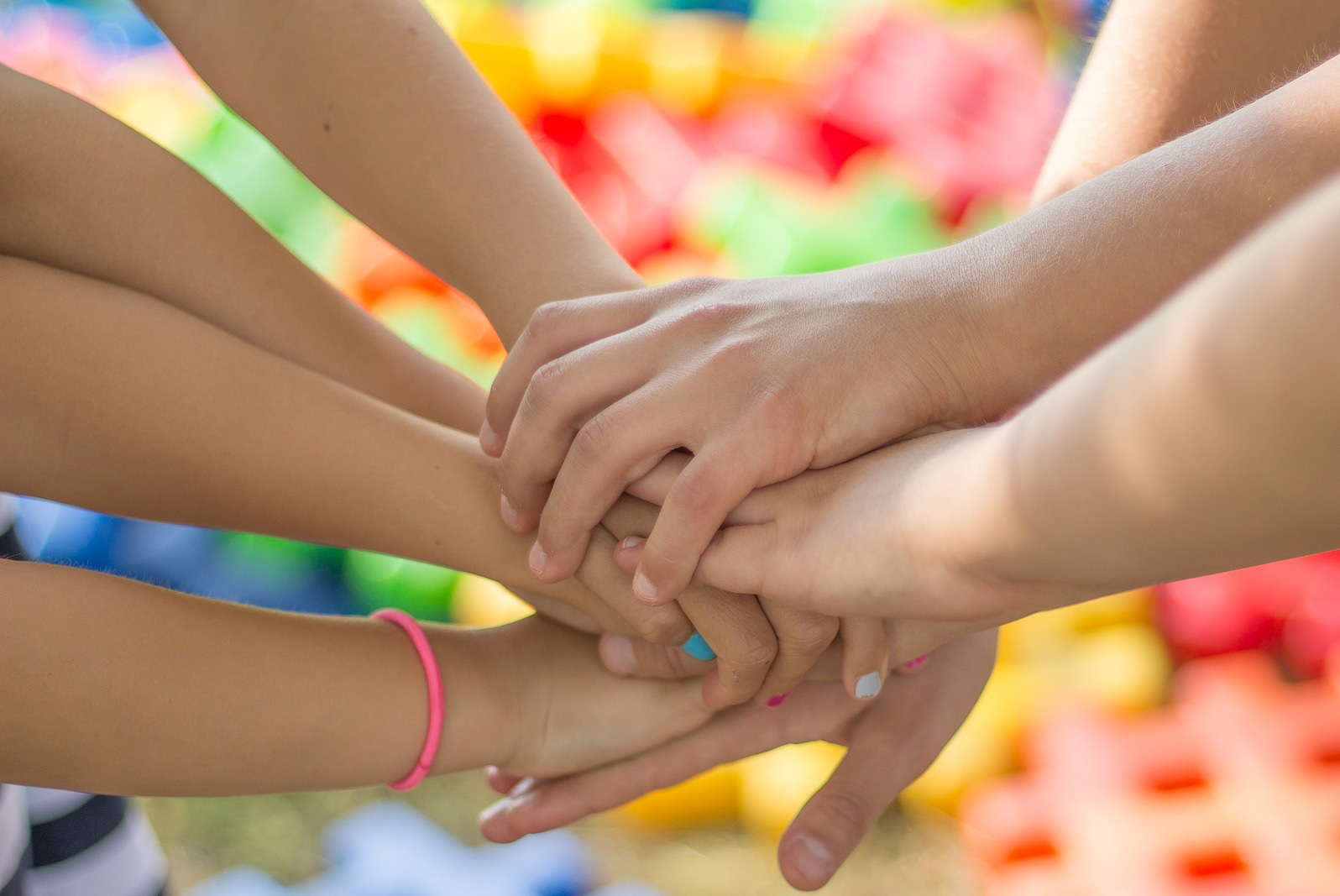 Children Ministry
During our Sunday service we provide nursery for infants and toddlers from birth through Age 3. Answers in Genesis Bible curriculum is used in all of our classroom from Pre-K Through 12th Grade. This curriculum was developed to present the gospel, beginning in Genesis, to all generations, and to believers to know, obey and defend the Bible.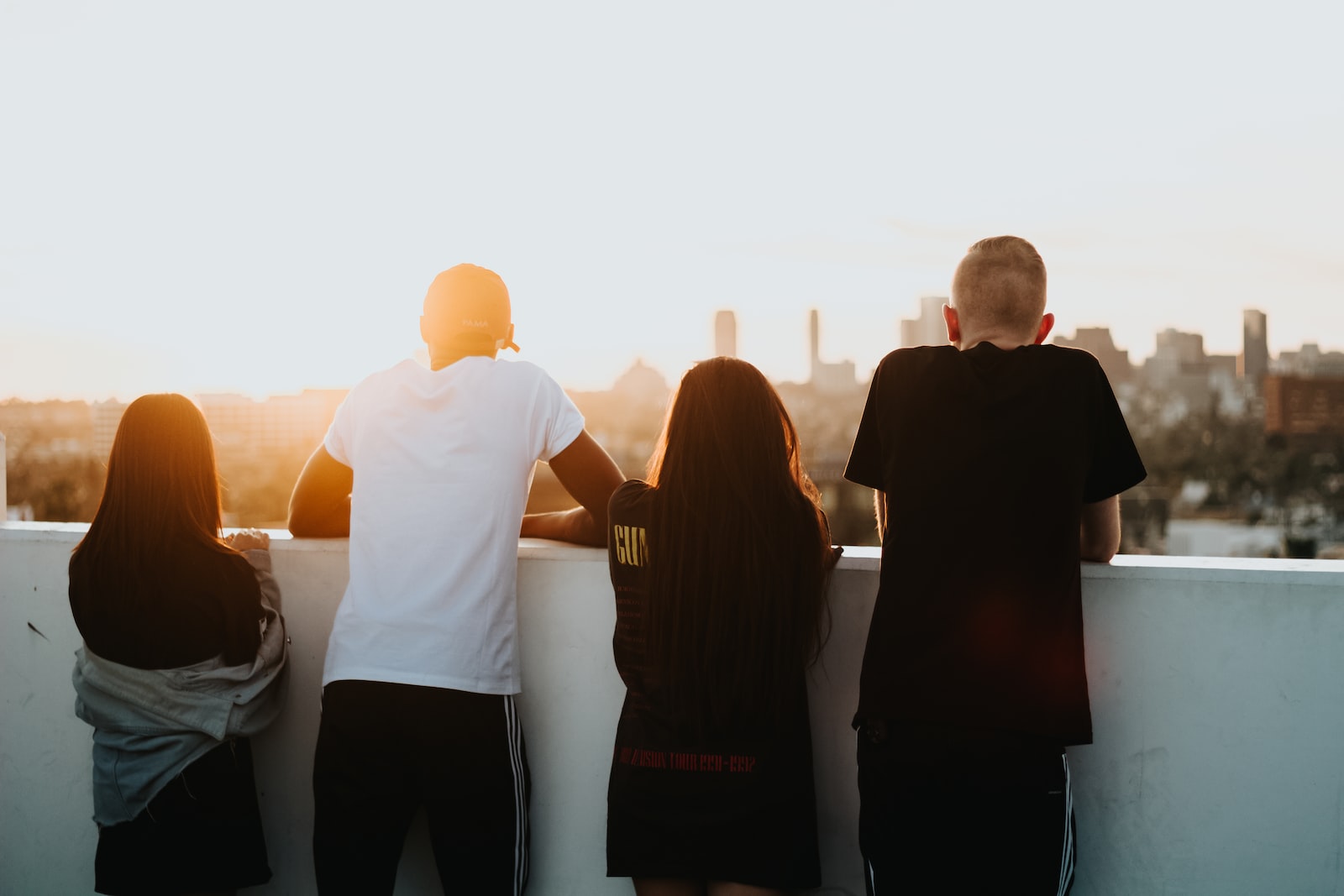 Youth Ministry
Sunday: 7th Grade through 12th Grade meet after worship for bible study to discuss topics, learn scripture, and encourage one another.
Wednesday: 7th Grade through 12 Grade meet with Pastor Kevin for Bible Study, we are currently in the book of Proverbs . The youth learn to apply scriptures to their lives and be able to study and defend the faith for themselves.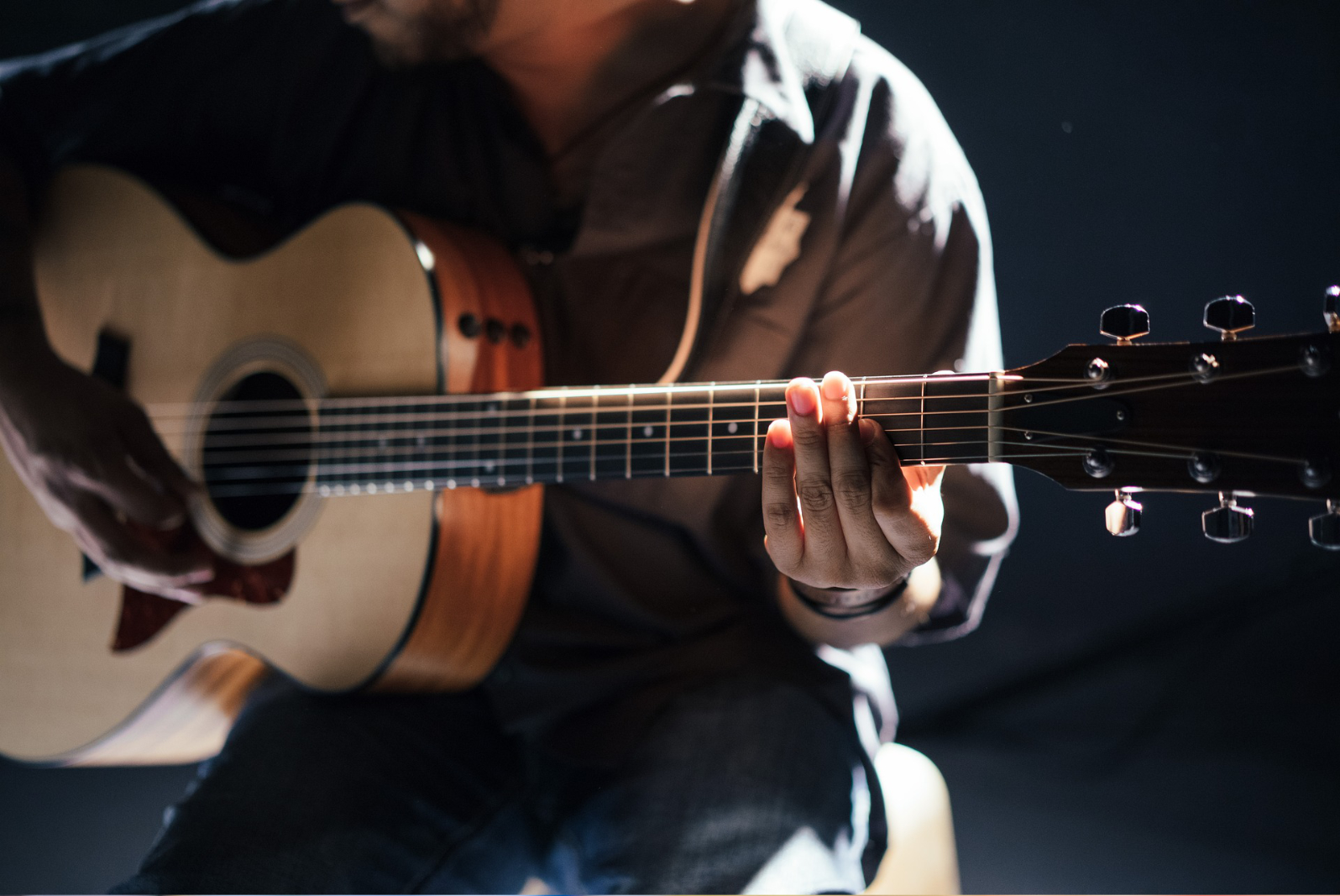 Worship Ministry
Music is a very important element in the worship of our Lord. It is a special privilege for worship leaders to help guide God's people in praise through song. The goal of Worship Ministry is to use our gifts and talents to cooperatively usher people into an awareness of God's presence, without being a distraction.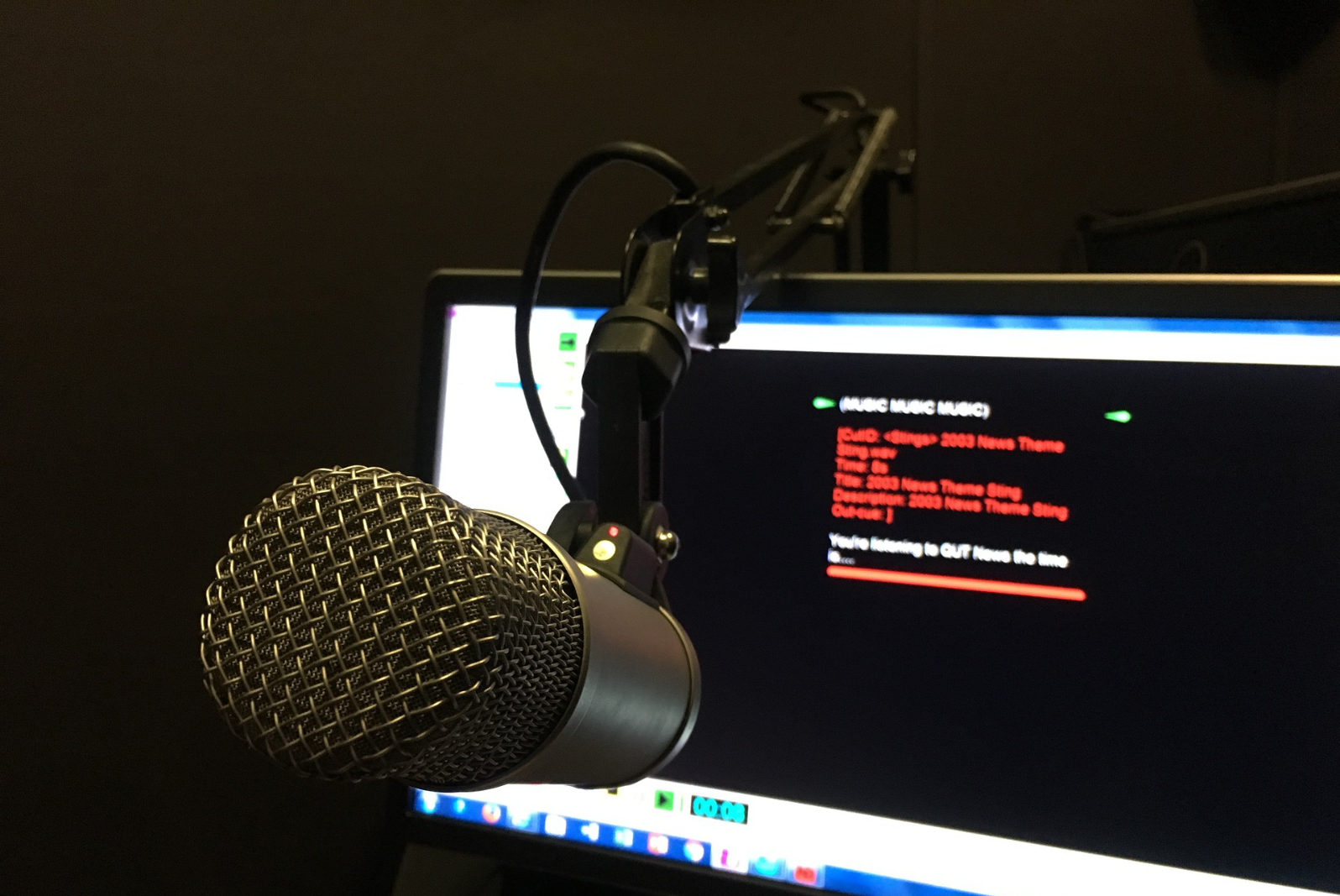 Radio Ministry
Streaming the best praise and worship; along with the reading and teaching of God's Word - since 2005.
Digital Ministry
The purpose of this ministry is to serve as a bridge to reach the unreachable, both locally and globally, using creative methods of digital communication! We are always seeking creative and gifted volunteers who love the Lord and have the heart to serve.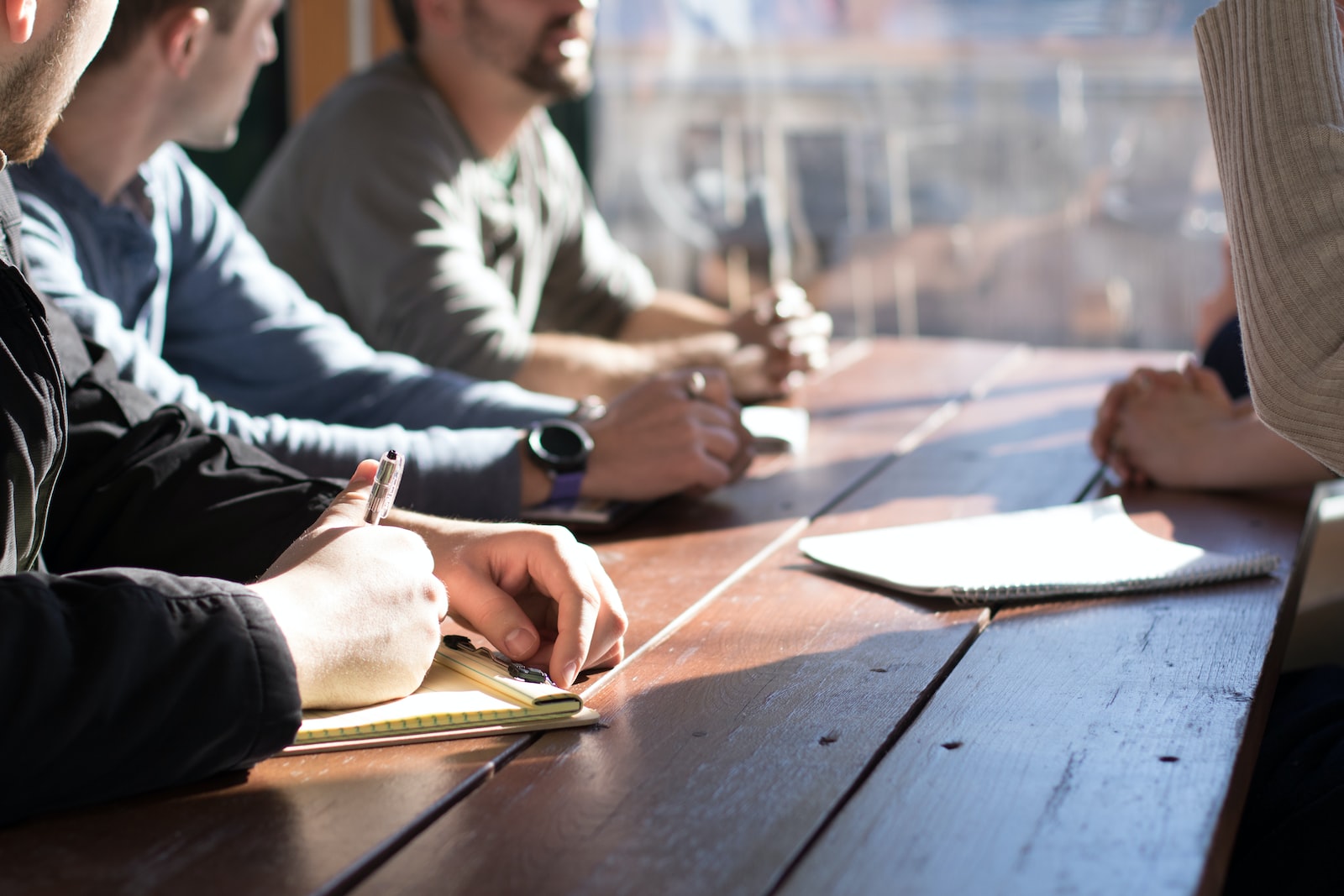 Men's Ministry
The vision of the Calvary Chapel Lake Villa Men's Ministry is to disciple, encourage, and build up the men of the church. Above all, we desire to glorify God, our Lord and Savior Jesus Christ. We meet the second Saturday morning at 8:00 AM. After breakfast we spend time in the Word, prayer and fellowship with each other.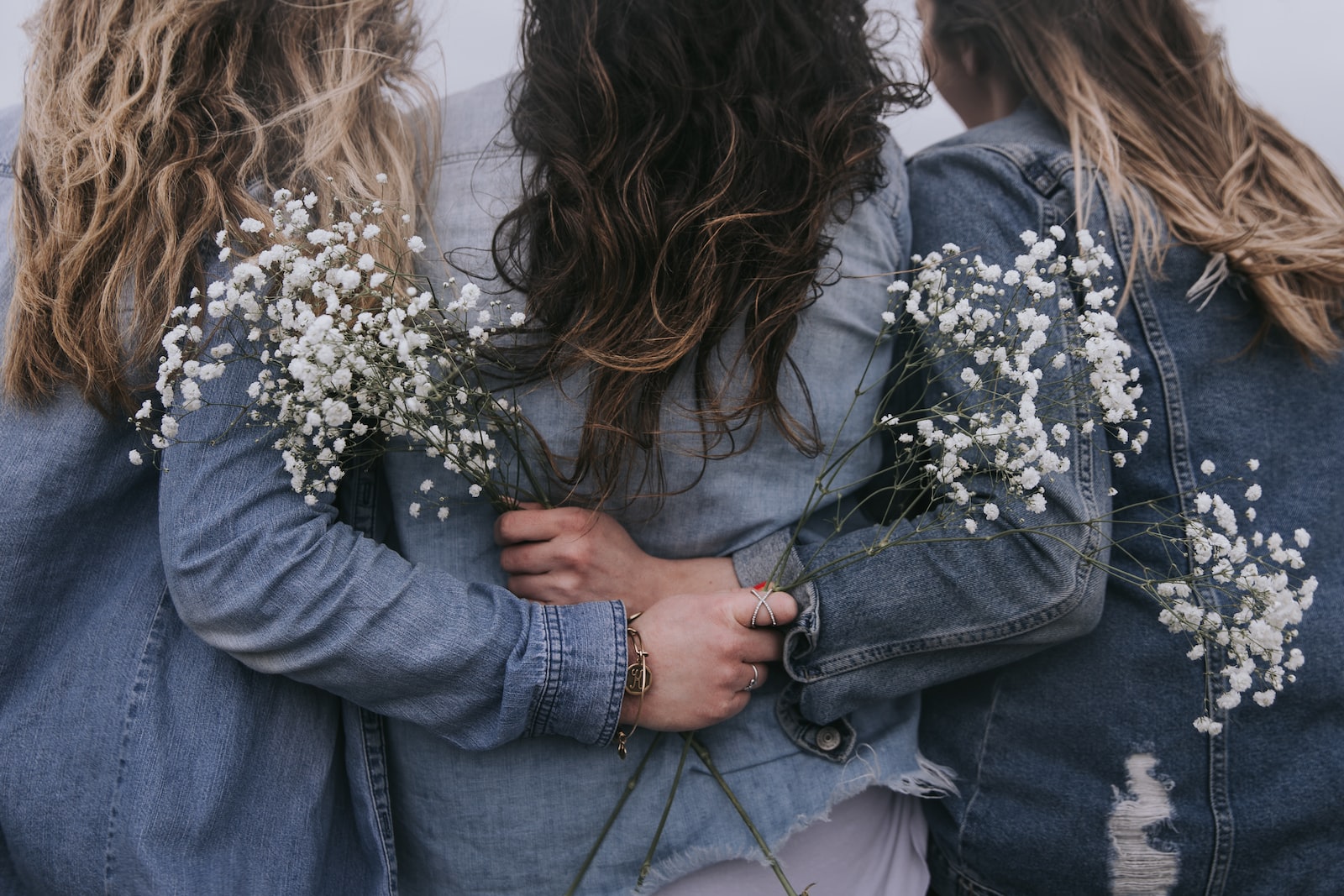 Women's Ministry
Women's Ministry comes together the 3rd Saturday of the month at 8:00 AM. After breakfast we spend time in the Word, prayer and fellowship with each other.
I Am Interested In Volunteering